BioSpecialized™
Devoted to life-changing treatments
Our focus is simple, but our work is complex: making advanced, life-changing biologic medicines more accessible to more patients.
At Fresenius Kabi, we bring deep expertise in complex medicines, state-of-the-art supply chain and manufacturing capabilities, and above all, exceptional customer support to everything we do. That's why our approach is BioSpecialized™.
Making life-changing therapies more affordable.
The Problem: The high cost of biologics.1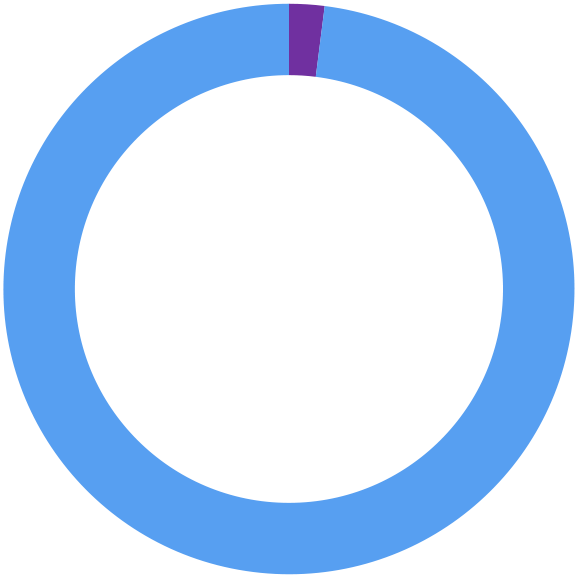 2% of people in the
U.S. use biologics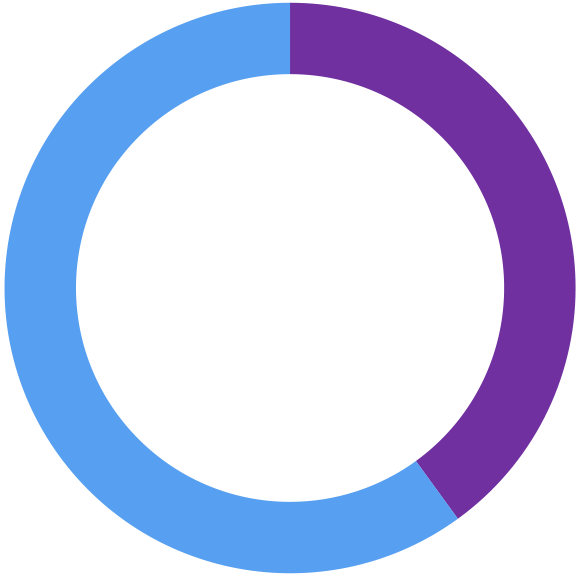 Biologics make up 40%
of total prescription drug
spending
The Solution:
Biosimilars can potentially offer up to
30%
price reductions when compared with reference products.
2
We have launched biosimilars in Europe, Australia and Canada, turning the promise of effective and affordable biologic therapies into reality for many patients. And, with an extensive portfolio of intravenous and injectable medicines, plus over 100 years of pharmaceutical experience and innovation, we are ideally positioned to deliver the benefits of biosimilars to you and your patients.
Advanced science, manufacturing and support for biosimilars