Biosimilars put biologic treatments within reach for more patients
With demonstrated biosimilarity to the reference products at typically lower costs to patients and providers, biosimilars play an important role in the future of health care by improving access to medications and encouraging investments in research and innovation.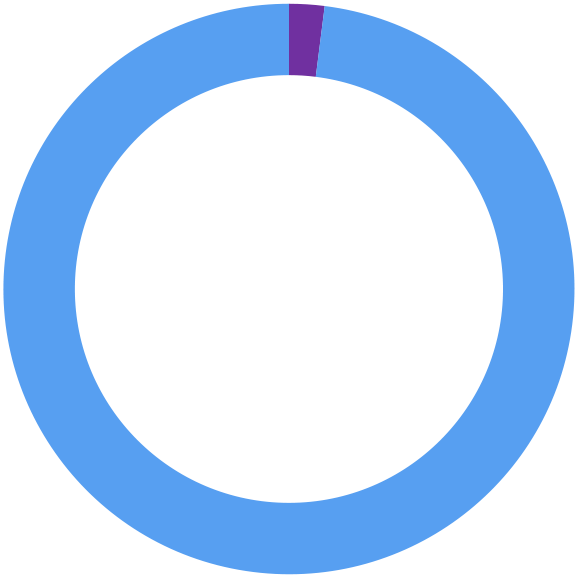 2% of prescriptions written in
the US have been for biologics1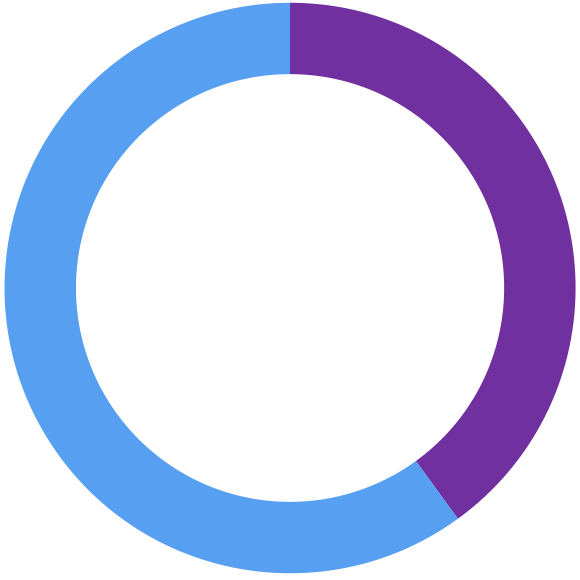 Biologics have made up 40%
of total prescription drug spending1
Biosimilars are expected to save more than $100 billion in the US between 2020 and 20242
Biosimilars can offer up to 30% price reductions when compared with reference biologics3
These savings allow physicians to follow established treatment guidelines without compromises based on cost, and encourage investment and innovation in other areas of medicine.

A total of 17 cancer or cancer-related biosimilar products were FDA approved from March 2015 to March 2020.4 Join the growing number of community oncologists who have discovered the flexibility, support, and cost savings of biosimilars.
FDA, US Food and Drug Administration.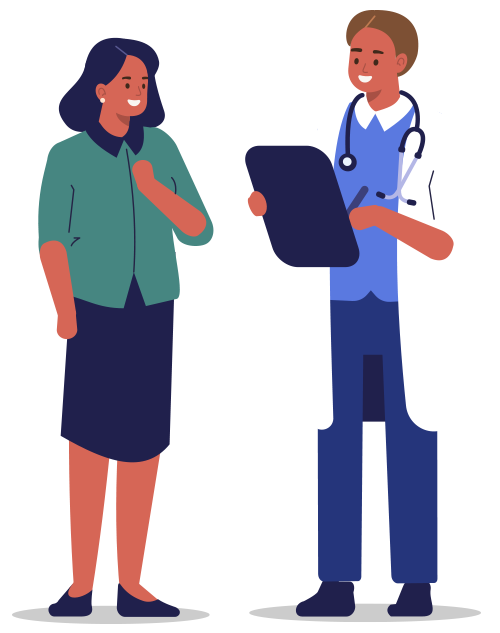 Do your patients ever struggle to afford biologic treatments?
Has a biosimilar facilitated access to biologics for your patients?
Have cost savings from biosimilars allowed you to invest in new technologies or research?
If so, share your story!
To help increase awareness of biosimilar medicines, we are asking you to share your experience on social media. Tell us how biosimilars have helped reduce costs and improve access to needed treatments for your patients. Be sure to include the #MyBiosimilarStory hashtag to your Twitter and Linked In posts.
lnserro A. Enzi, Hassan introduce bipartisan bill to improve biosimilar education. American Journal of Managed Care (AJMC). Published May 27, 2019. Accessed May 20, 2022. https://www.centerforbiosimilars.com/view/enzi-hassan-introduce-bipartisan-bill-to-improve-biosimilar-education
IOVIA Institute for Human Data Science. Siosimilars in the United States 2020-2024: Competition, Savinqs, and Sustainability. IOVIA Institute for Human Data Science; October 2020
Kabir ER, Moreino SS, Siam MKS. The breakthrough of biosimilars: A twist In the narrative of biological therapy. Biomolecules. 2019;9{9):410. https://pubmed.ncbi.nlm.nih.gov/31450637
Nahleh Z, Lyman GH, Schilsky RL, et al. Use of biosimilar medications in oncology. JCO Oncol Pract. 2022;18(3):177·186
Advanced science, manufacturing and support for biosimilars