Fresenius Kabi
at a Glance
Fresenius Kabi is a global health care company that specializes in life-saving medicines and technologies for infusion, transfusion and clinical nutrition – with a comprehensive portfolio of injectable drugs and delivery systems used to treat a broad spectrum of patients.
Since 1912, Fresenius Kabi has been trusted to put essential medicines and technologies in the hands of health care providers. We work together to find the best answers to the challenges faced in providing quality patient care. We are driven by our purpose – caring for life.
We are a dedicated, agile and expert team committed to accelerating standards of care and improving patient outcomes. Now we are leveraging our 100-year history and our BioSpecialized™ approach to develop high-quality biosimilars for critically and chronically ill patients across America.
R&D centers and manufacturing facilities worldwide
Serving customers in more than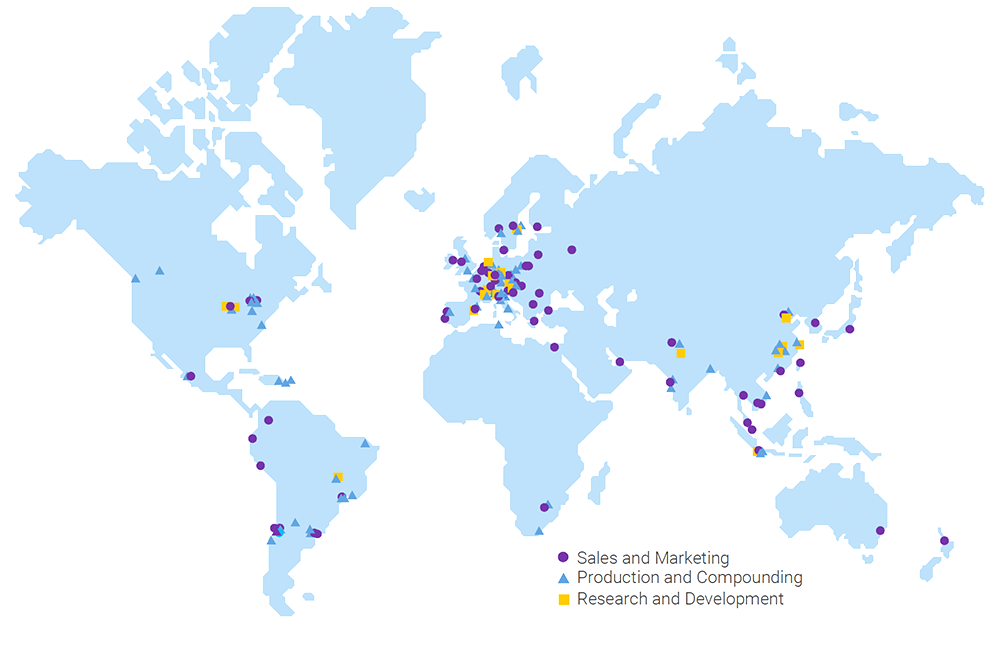 Shaping the future of health care
As Fresenius Kabi, we are part of a group of companies with a strong depth and breadth in health care. The Fresenius Group, our parent company, includes four independently operated business segments, employs over 300,000 employees worldwide and has more than $37 billion in revenue.1

High-quality, affordable products for the therapy and care of critically and chronically ill patients.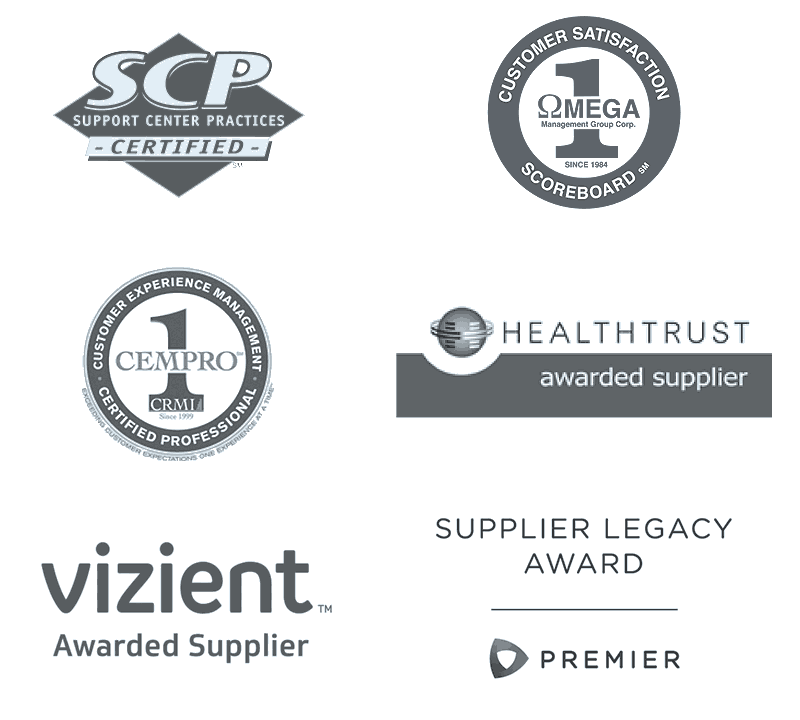 Through our commitment to being a reliable supplier, we have earned some of the industry's highest recognitions.
As a leading provider of generic medications, we leverage our 100-year history to delivery innovative therapies that are safe, effective and affordable.
That's how Fresenius Kabi brings confidence within reach.
At the forefront of health care innovation
Fresenius Kabi develops reliable, high-quality
biosimilars for autoimmune diseases and oncology. Learn how we as a global health care company are at the forefront of health care innovation and patient care.
Advanced science, manufacturing and support for biosimilars