Manufacturing and supply network
Everyone deserves access to the right treatments.
Our goal is to make affordable, high-quality health care available to more patients coping with critical and chronic diseases. An experienced manufacturing and supply network helps us do that.
Made up of 90 science, manufacturing and R&D centers across the globe, we're committed to making drug development more efficient. Over the past three years, Fresenius Kabi has invested nearly $1 billion in plants in Illinois, New York and North Carolina, and in new pharmaceutical distribution centers throughout the U.S.
We use leading manufacturing technologies and innovative processes to replace slow and expensive legacy methods. Our extensive experimentation, analytical characterization, and computational simulations ensure high-quality products from batch to commercial scale. We already deliver over 400 million units of injectable medicine to the U.S. each year and have secured additional capacity in different geographic areas to support product availability and rapid scalability to meet market needs.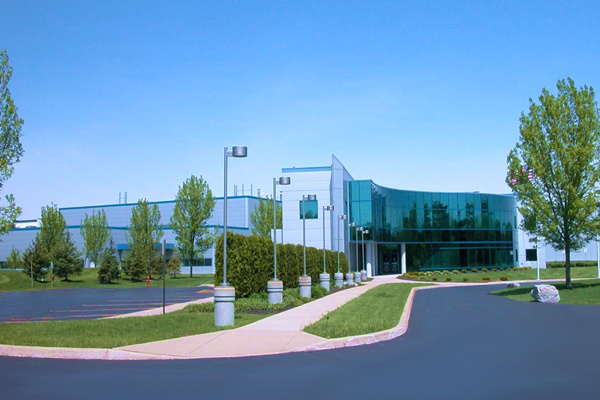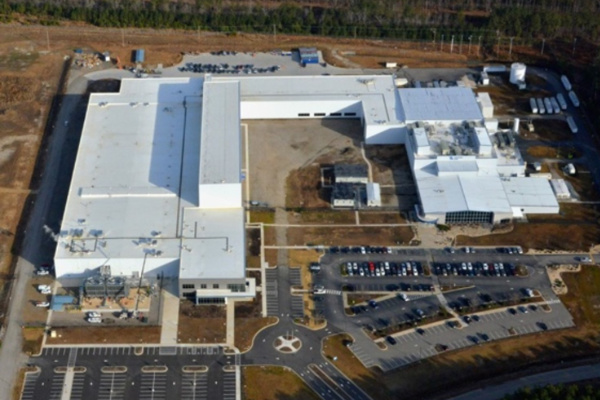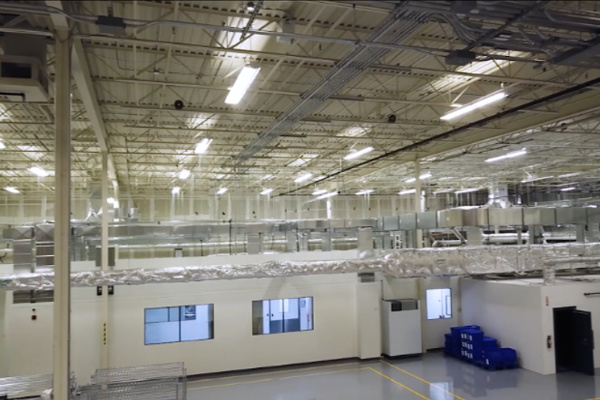 Proving ourselves in unprecedented times
Our proven disaster planning enables us to offer support in times of crisis, from natural disasters to global pandemics. During the COVID-19 pandemic, we increased supply of dozens of lifesaving medicines to meet market fluctuations. By leveraging our scalability and flexibility at this time, we were there to help our partners in multiple ways: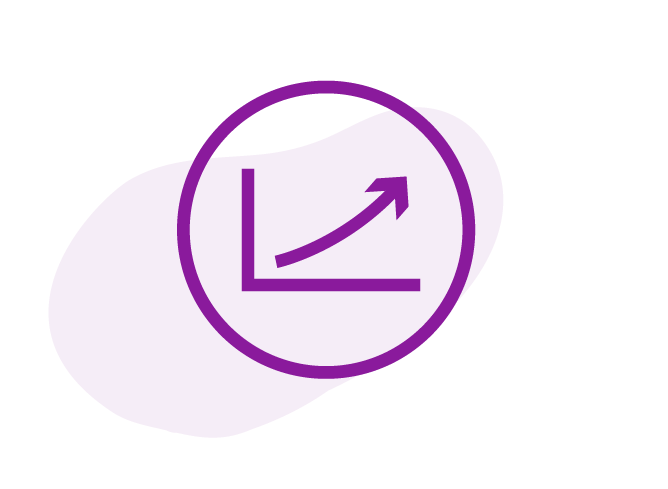 Manufacturing flexibility
Reprioritizing and increasing manufacturing levels of critical injectable medicines such as sedatives, pain medications, antibiotics, paralytics, anti-coagulants and anti-emetics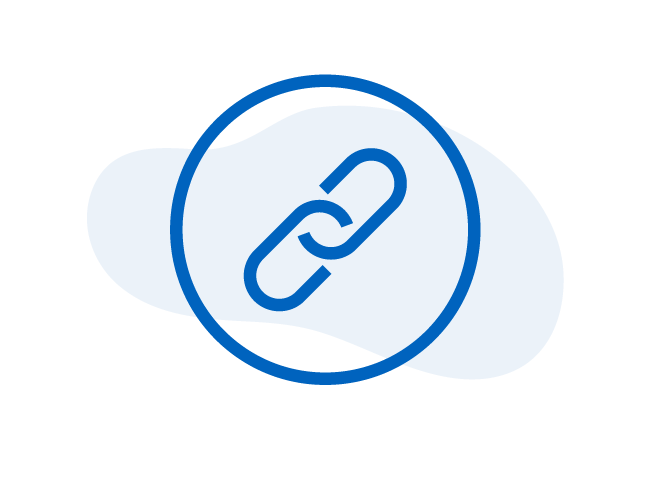 Partnerships
Maintaining consistent contact with key stakeholders group purchasing organizations, pharmaceutical wholesalers, professional associations and government agencies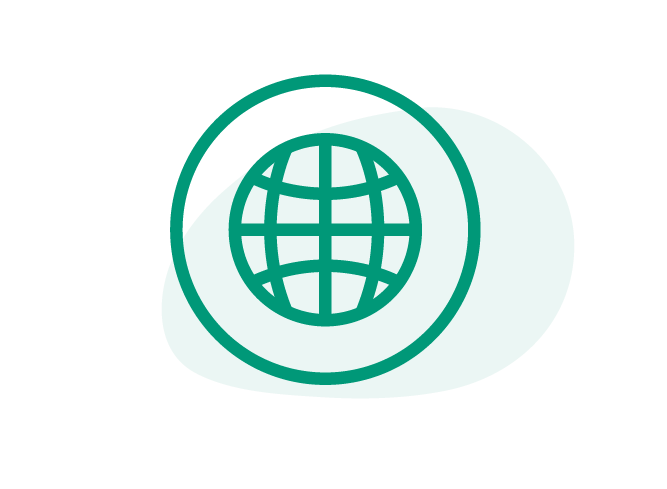 Purchasing power
Leveraging global purchasing power of raw materials, striving to maintain price stability
We were also awarded the Drug Shortage Assistance Award by the FDA in 2017, when devastating hurricanes impacted our competitors and we delivered what they could not. We continue this commitment to stepping up as part of our duty. Because although the future can be unpredictable, we want to be a part of shaping it.
Looking for more information?
If you would like to know more about Fresenius Kabi and our unique approach to biosimilars, please get in touch.
Contact Us