About BioSpecialized
An approach so unique, we needed a new word to describe it.
BioSpecialized defines Fresenius Kabi's approach to biosimilars and is grounded in over 100 years' experience of increasing the availability and affordability of high-quality medicines. It reflects our years of oncology expertise, recognizes our experienced supply chain and manufacturing capabilities, and above all, our dedication to exceptional customer support. Because with this and more, we are reimagining biologics, giving health care professionals, caregivers and patients the BioSpecialized approach to health care that they deserve.
A promise built on pillars you can trust
The BioSpecialized promise is built on three key pillars. These help to define our unique approach to biosimilars: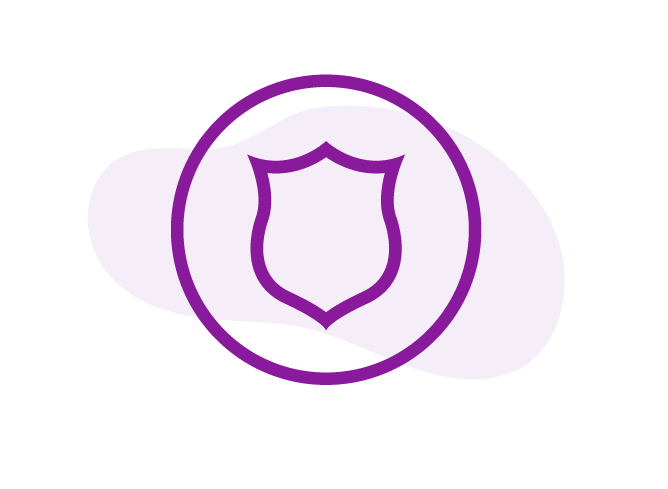 Extensive experience in the oncology market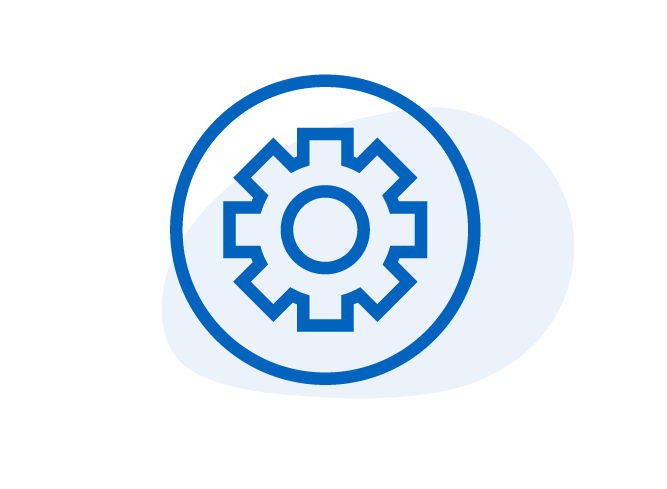 Experienced supply chain and state-of-the-art manufacturing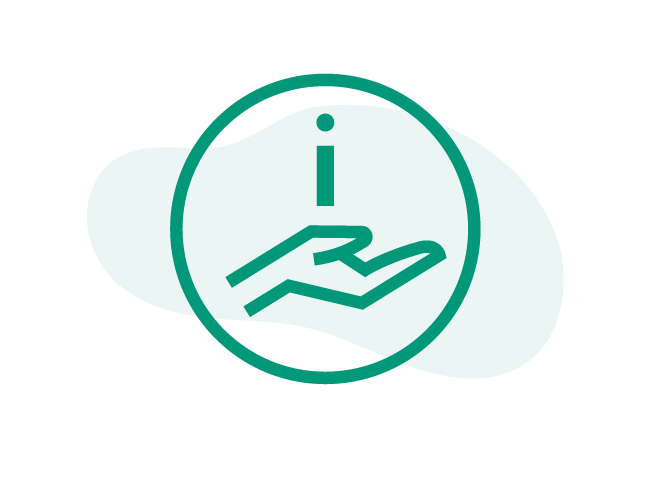 Dedicated to providing biosimilars support and guidance
Looking for more information?
If you would like to know more about Fresenius Kabi and our unique approach to biosimilars, please get in touch.
Contact Us