Dedicated to the patients we serve.
Chronically and critically ill patients put their health and well-being into the hands of clinicians every day. So, it's essential to equip health care professionals with high-quality medicines that help them deliver advanced care, safely and affordably. In partnership with health care professionals, Fresenius Kabi helps clinicians achieve their mission of preserving the quality of life and well-being of patients.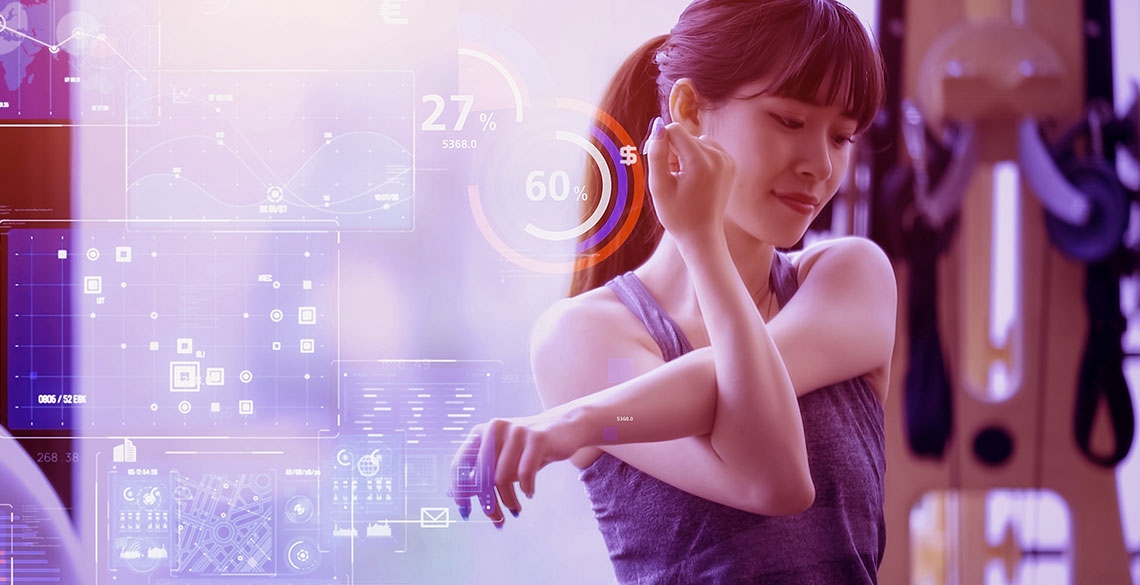 While biologics have made amazing breakthroughs in medications for conditions such as cancer, rheumatoid arthritis (RA), psoriasis and inflammatory bowel diseases, their cost can be prohibitive. Just 2% of people in the U.S. use biologics, but they still make up 40% of total prescription drug spending.1
Biosimilars may enable physicians to adhere more closely to clinical treatment guidelines and allow payer reimbursement of innovative medicines2,3 – thus making these medicines potentially more accessible for patients.
We are committed to putting essential medicines and technologies into the hands of people who help patients. And we will always look to find the best answers to the challenges patients face. Ultimately, we are driven by our philosophy – caring for life – and this filters into everything we do.
Committed to ongoing biosimilar support and guidance
Fresenius Kabi puts patients first, helping health care professionals optimize patient care through education and support programs provided to patients and families/caregivers.
Fresenius Kabi has team members in the U.S. and around the world to help physicians and patients. We provide educational support and clinical data related to Fresenius Kabi biosimilars. Through the KabiCare Patient Support Program, patients, caregivers and health care providers have access to multiple layers of support and resources throughout the treatment journey.
To learn more about KabiCare, visit our website here.
Advanced science, manufacturing and support for biosimilars