Our biosimilar pipeline
There's more than good news in the pipeline.
We're committed to health care for all. That's why we have a range of biosimilar drugs in our U.S. launch pipeline, to ultimately help more patients.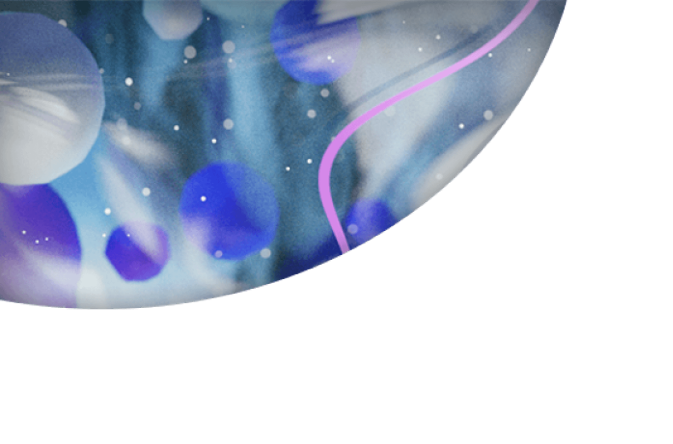 Currently, we're developing biosimilar medicines for oncology and immunology, plus multiple delivery systems, expected at a steady rate across the next 5+ years. Because being committed to the future of biosimilars means we're always thinking ahead.
Looking for more information?
If you would like to know more about Fresenius Kabi and our unique approach to biosimilars, please get in touch.
Contact Us