Who is Fresenius Kabi?
The company that really understands your biosimilar needs.
Although we're new to the biosimilar market here in the U.S., we have already successfully launched our first biosimilars in Europe, Canada and Australia. And with an extensive portfolio of medicines prescribed by specialists, plus over 100 years of experience, we are ideally positioned to deliver the benefits of biosimilars to you and your patients.
Shaping the future of health care
As Fresenius Kabi, we are just one part of a group of companies with unique depth and breadth in health care. Our parent company employs over 300,000 employees worldwide1 and has more than $40 billion in revenue.1 Fresenius is a global health care group offering high-quality products and services for dialysis, hospitals, and outpatient treatment.
The Fresenius Group includes four independently operated business segments with each one active in a major growth area of health care:
We are committed to putting essential medicines and technologies into the hands of people who help patients. And we will always look to find the best answers to the challenges patients face. Ultimately, we are driven by our philosophy, caring for life, and this filters into everything we do.
Improving access to high-quality health care
Fresenius Kabi is committed to improving patient access by providing: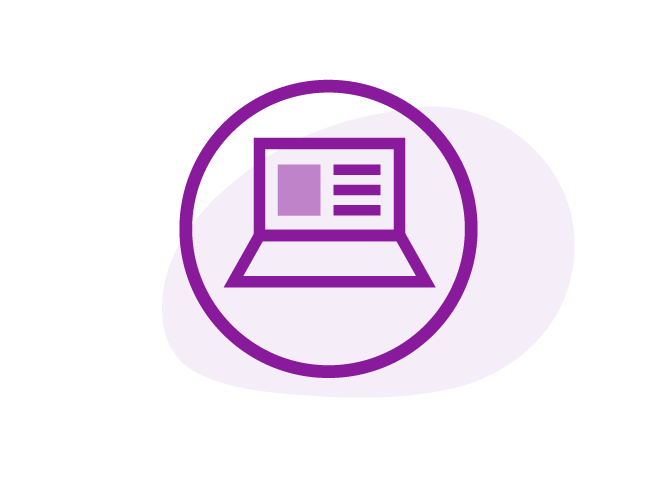 Patient-directed programs and information to enhance patient access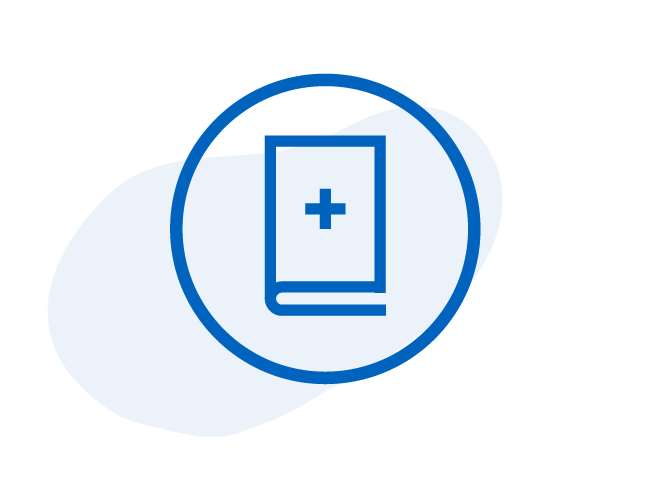 Education to HCPs about product and disease states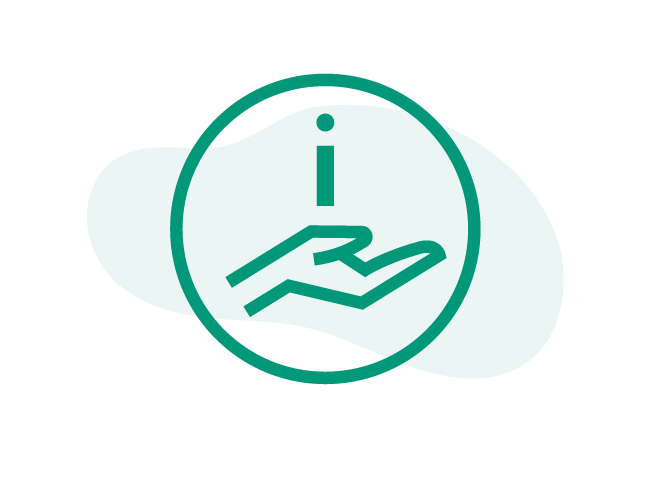 Educational support, financial support when appropriate, and clinical data related to Fresenius Kabi biosimilars and reference products
We have over 100 years of experience in supporting and caring for patients all around the world.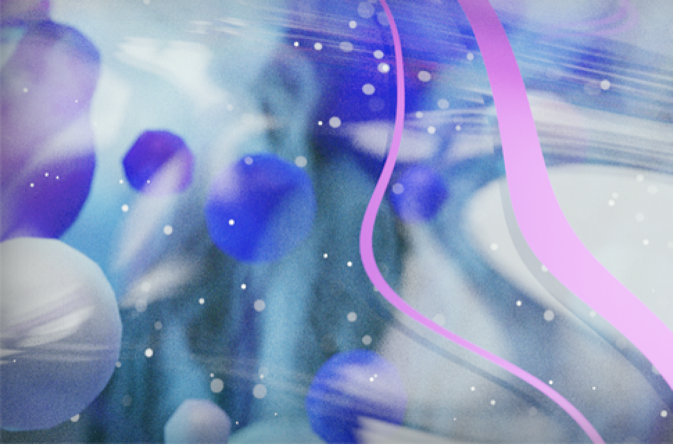 References
Fresenius. https://www.fresenius.com/Group-Overview. Published 2021. Accessed June 1, 2021.
Looking for more information?
If you would like to know more about Fresenius Kabi and our unique approach to biosimilars, please get in touch.
Contact Us